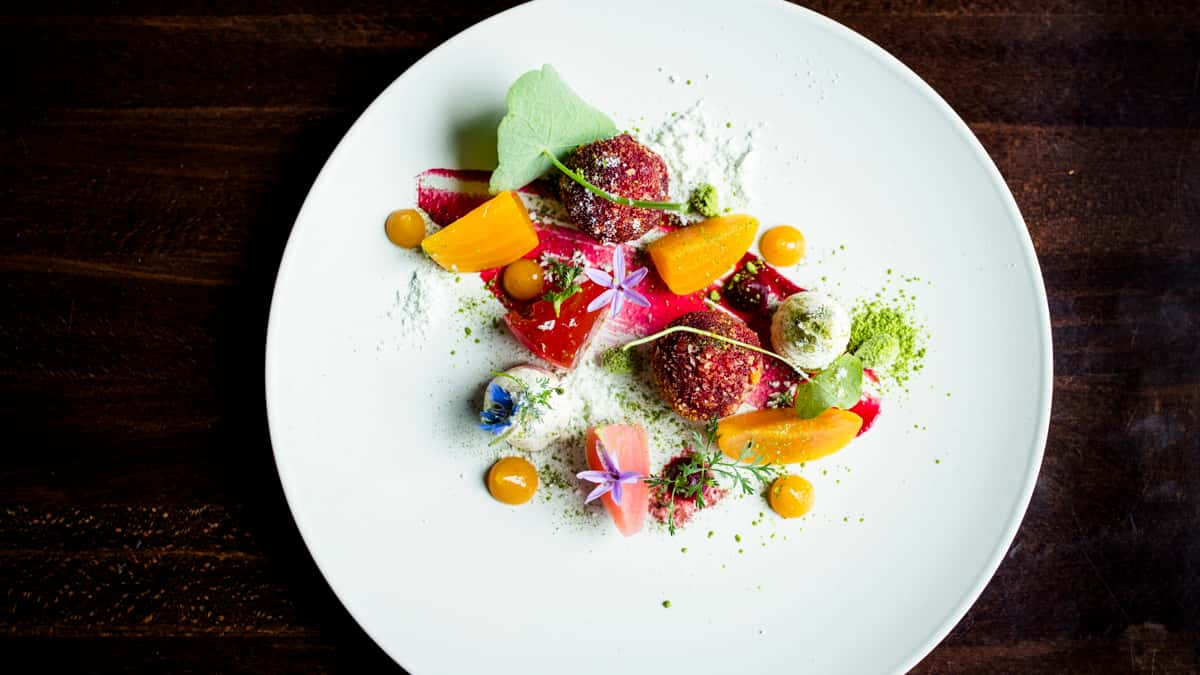 RESERVATIONS
ILLINOIS RESTAURANT PROMISE
OUR PROMISE TO YOU
1. Employees will wear face coverings

2. We will provide hand washing capability and sanitizer to employees and guests

3. Employees will sanitize and wash their hands frequently

4. Employees will wear gloves according to food code regulations

5. All employees must pass a pre-shift health screening

6. We will clean and disinfect common areas and highly touched surfaces frequently. We will also clean and disinfect each dining area after every use

7. We have digital menus

8. We have partnered with an EPA certified cleaning company for routine disinfection. They provide a hospital level sanitation of the entire facility.
YOUR PROMISE TO US
1. By entering this establishment, you agree to follow the social distancing and sanitary guidelines that have been put in place by the CDC to protect you and our other guests and employees.

2. By entering this establishment, you are pledging that you are not exhibiting any symptoms of COVID-19, including a fever over 100 degrees, cough, shortness of breath, sore throat, complete loss of smell or taste, or known close contact with someone who has COVID-19.

4. If you are not vaccinated, face coverings should always be worn except while eating or drinking(unless medically unable to do so)

5. Please bear with us as this is all a new world for us.