PROGRESSIVE INDIAN CUISINE IN A VIBRANT ATMOSPHERE
AN aMALgaMATion of regional indian flavors and MODERn GASTRONOMIC TECHNIQUES
Meaning soul or spirit, ROOH brings the spirit of India to Chicago through the restaurant experience. Renowned Executive Chef, Sujan Sarkar, delicately balances rich traditional flavors with fresh local ingredients prepared with international techniques and inspirations.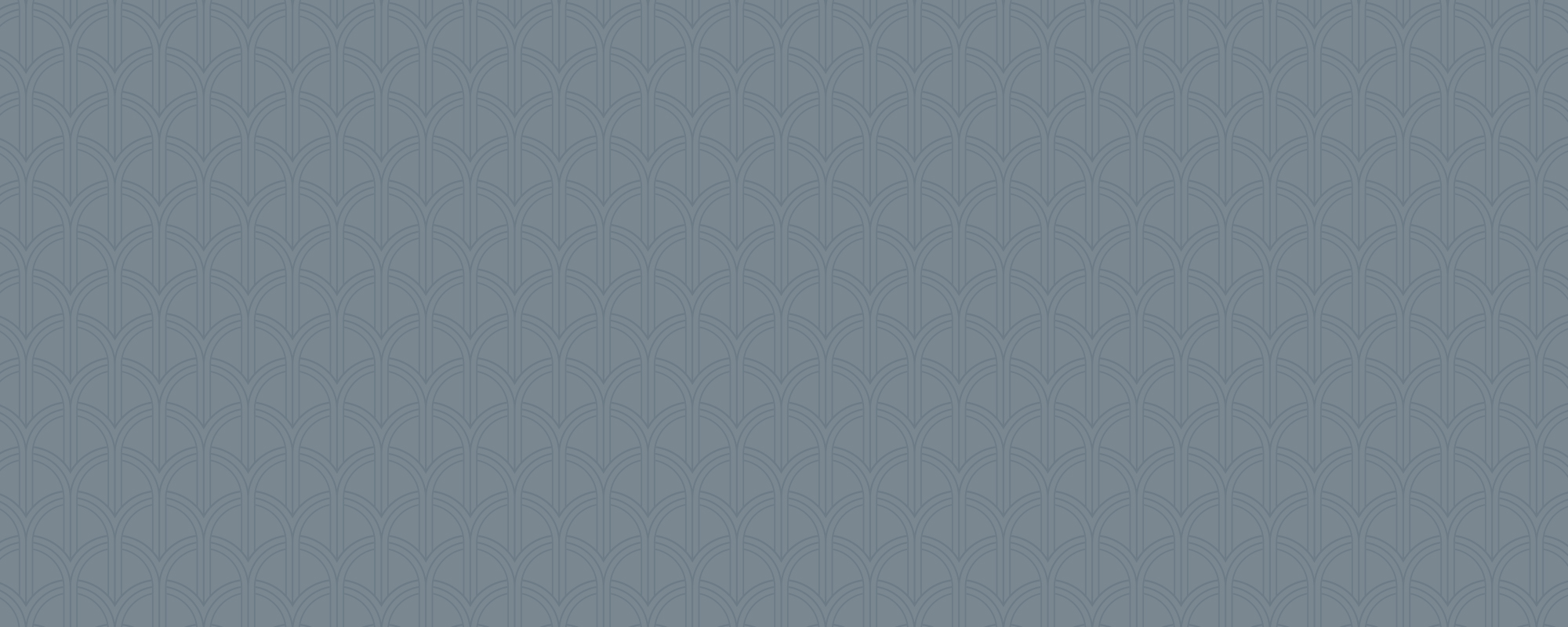 MAKE A RESERVATION
We can't wait to host you. Please book your table online through Resy or call or email us at 312.267.2323 / info@roohchicago.com
EXECUTIVE CHEF SUJAN SARKAR
Chef Sujan Sarkar is the recently awarded Times Chef of the Year in India. He opened ROOH in San Francisco in 2016 and Baar Baar in New York in 2018 where he serves his interpretation of new-age Indian cuisine. He is thrilled to bring his third opening to Chicago.
Championing progressive cooking deeply rooted in tradition, Chef Sujan was an early adopter of the farm to table movement and his experiments with decades-old recipes have led to the birth of ambitious projects like Ek Bar — India's first Artisanal Cocktail Concept.
Sujan's food has been enjoyed in restaurants around the world, including the Michelin-starred 'Galvin at Windows' at London Park Lane. He has also headed up hotspot 'Automat and Almada' in London and Olive Bar & Kitchen in New Delhi. These global experiences have helped inspire Sujan's distinctive culinary style.
PRIVATE EVENTS
Thank you for considering ROOH for your next gathering.
It is our goal to provide you and your guests an excellent dining experience with lasting memories. Whether it is a cocktail party or a sit down dining experience, we will work with you to tailor your event to your needs. With four unique spaces to choose from we can accommodate events of 10 - 100 people
We look forward to working with you to customize your event.